Everything has gone viral, and consumers are using their iPhones and smartphones to do a great many things starting with seeking information to run their business.
According to a recent study, a small business can save up to 800 million man-hours by developing a mobile business app. Moreover, using apps helps to lower the amount of paper used so businesses become eco-friendly companies.
Nowadays mobile phones have become a dominating mode of communication and apps are an indispensable part of how we interact with phones whether it be business or personal. Building an app is a multi-stage and tedious process demanding a lot of planning. To ease your way as an app entrepreneur, we created a list of 10 must-use tips that small businesses should follow to develop a successful app.
1. Specify App Functions
This is your first step in developing a mobile app. Create a clear view of what you as an entrepreneur and your clients/employees expect an app to solve. This stage is very important since the users will install an app if it really solves their problems and meets their expectations. An app function is something that drives the user to download exactly this app.
Due to the fact that there are over 2 million apps in the Apple App Store, you're unlikely to develop a unique app without any counterparts. To build an app delivering better performance and user experience, analyze similar apps and test them to find out what one may expect from such an app.
2. Identify Target Market
Once you defined the functions of your app, find out who your target users are. Take into account their sex, age, and location to provide a useful app solution. Identifying your target market is an arduous task. When you know who you're developing an app for, it's much easier to find out which type of app can reach them.
3. Set Your Budget
Set aside a particular sum of money. Note that app development involves massive investments to deliver a superb result outcome. When hiring a mobile software development company, it'd be great to outline how much money you can spend for an app.
This will help a company draft a proposal within your budget keeping in mind your requirements and needs.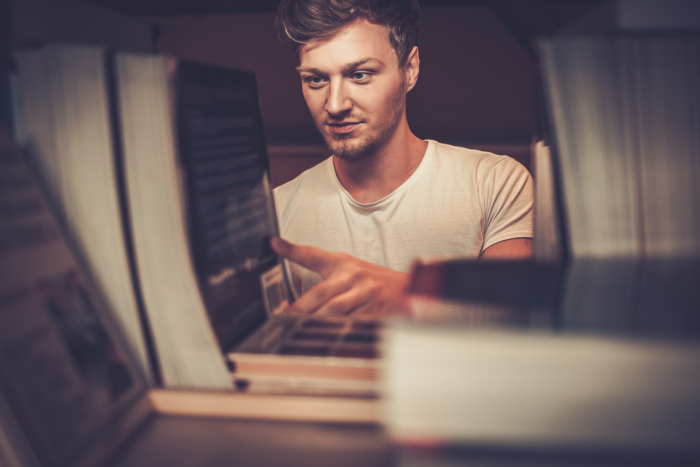 4. Make Your App Extremely Simple
To make your app a commercial success, it should stand out among the others. Though developing a unique app is a challenge, you can try to make an app better than its counterparts. Make it faster, more powerful, and simple.
Adding more value is something that every user appreciates and opts for but you can't develop an app for every person and every problem.
5. Visually-Appealing App Design
Keep in mind that users don't understand overloaded apps with lots of whistles, bells, and animations. During the app development process, concentrate on the end product, especially on how the users will interact with your app.
You have only 10 seconds to catch the attention of your customers. Your app should provide them with an obvious and immediate value that they can find within the average attention span. While creating the design, take into consideration every aspect of your business that can influence the user's attitude to your app.
6. Build Your App For Multiple Platforms
Instead of spending lots of time and money creating a single-platform app, consider supporting several mobile platforms to reach more users. Making use of HTML5, you can develop a native app-like experience in a browser.
New frameworks allow utilizing HTML5 and CSS3 web standards for web apps to look and feel like native ones. One more benefit to the development of a web app is its hassle-free distribution via QR codes, social media, and text messaging.
7. Fast App
One of the key factors that influences the user's decision to install your app is its load time. Generally, it shouldn't take longer than 5 seconds to download an app. Check how much time you need to download an app. If a website loads faster than your app, try to fix and shorten the time required to download the app.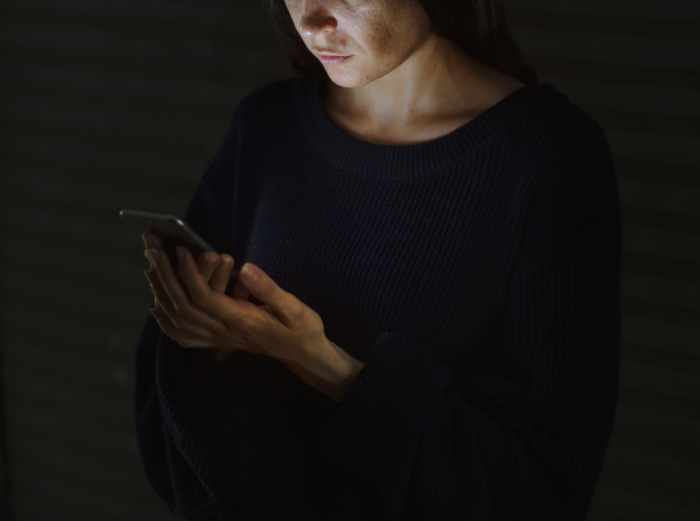 8. Beta Testing
Once the final app version is approved, you have to get it tested under various conditions and environments to ensure that nothing ties up its work. Beta testing gives a clear vision of how the users will interact with your product. Include the beta testing in the development contract with a software development company.
9. App Release
There are a great number of stores where you can publish your app. An iOS app can be published only in the App Store. Before adding your app to the store, Apple will check and review it manually, and if any bugs are detected, you will have to fix everything.
Google Play is a second-to-none platform to release Android apps. Opposed to the App Store, Google Play adds apps directly to the store.
10. Consider Strategies For App Monetization
Of course, a free app is more popular and better for users, but it isn't so good for you. You have spent a pretty penny for its development, so how do you make an app profitable? There are a couple of app monetization strategies: ads, paid additional features, or paid downloads.